by

Press Pause Radio
|
Posted on

Saturday, September 25, 2010
| |

Post a Comment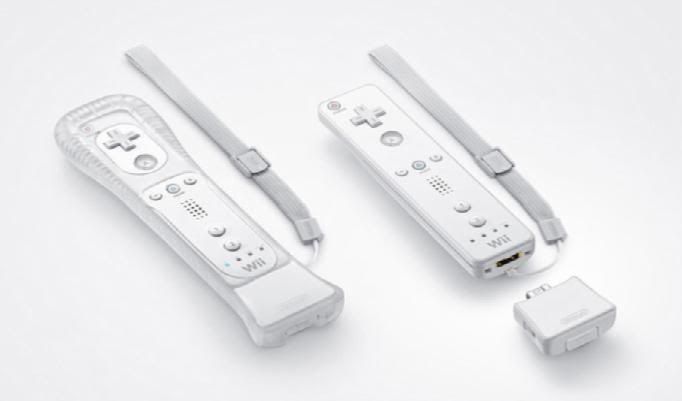 Word has been spreading of a new Wii controller that will have the Motion Plus add-on built in to the bottom of the remote. I think I speak for a lot of gamers (including PPR of course) when I say we're not that surprised.

The zany folks at Kotaku were among the first to discover a game titled FlingSmash listed on Gamestop's website as part of a "Wii Remote Plus" bundle. This is apparently a move (no pun intended, honestly) Nintendo has been looking to make for some time, as they also submitted a modified remote to the FCC back in 2008 - possibly a prototype? Kind of strange that Nintendo didn't just stick with this the first time around, or was this simply another blind quest for general profit? Think about it, the only consumers who really benefit from this are procrastinators like me who only have two Wii remotes, or those who are entirely new to the console. As for the family who actually invested in four remotes and four individual add-ons for each remote, screwed again. I personally love Nintendo, but I seriously believe they need to stop finding ways to reinvent devices we're already happy with and start focusing on other competitive edges.

As for FlingSmash, there isn't much more we can say at this time. It's a Wii game where you'll fling the remote in order to smash objects, an unfortunate experience some younger children and elderly gamers have already taken part in. The biggest difference is not screaming or crying after realizing you'll have to replace an $800 television, followed by a (hopefully) friendly reminder for grandma to tighten the strap next time.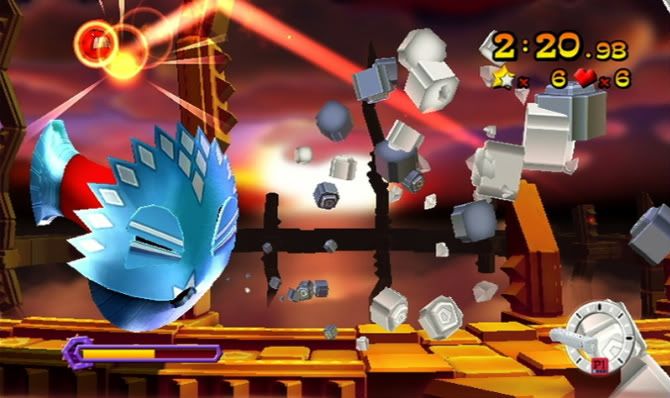 in

Articles