by

Press Pause Radio
|
Posted on

Thursday, November 4, 2010
| |

Post a Comment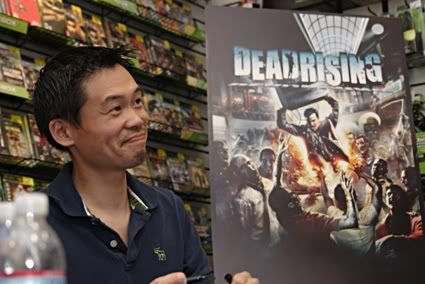 It's been nearly a week since Keji Inafuene, long time designer and producer at Capcom announced he was turning in his letter of resignation after 23 years with the outstanding Japanese developer. Aside from his roll in the character design of Mega Man, Inafuene was a key player in producing the Resident Evil, Onimusha and Deadrising titles. That's four major franchises he's influenced, so it's easy to say this is probably quite a shock to both Capcom and the Japanese gaming industry - but what about the fans?

One thing's for sure, future Megaman titles will probably never feel the same. Even though his general influence will continue to live on, it's still scary to think of the outcome after two decades of the same man being primarily involved in one of the greatest classic gaming series we have. One could even argue it's similar to Miyamoto having no say in the development of a Mario game, or if Kojima had absolutely nothing to do with a Metal Gear Solid title. How will this affect the classic Megaman series? Is there even the possibility of seeing other changes take place to everyone's favorite blue bomber?

It was reported that Inafuene left for "personal reasons", so hopefully we'll see future projects he wishes to accomplish alone or by establishing his own development firm. Earlier this year he expressed great dissatisfaction with other Japanese game developers, claiming they were far behind many of the innovations we've seen in the West. Perhaps he's looking to either head west himself, or possibly create a company aimed more towards concepts in Western game development?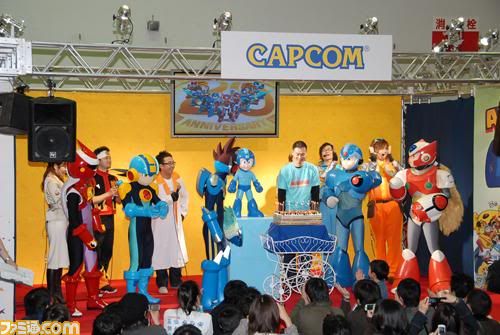 Unfortunately there's no telling what could happen next. Press Pause Radio wishes him the best with his endeavors, and would like to extend a great amount of thanks to what he's given the industry. Even if it's not directly involved with gaming, we know he'll move on to do great things with his life, hopefully giving folks something else to love about his work.

in

Articles