by

Press Pause Radio
|
Posted on

Sunday, April 17, 2011
| |
Comments Off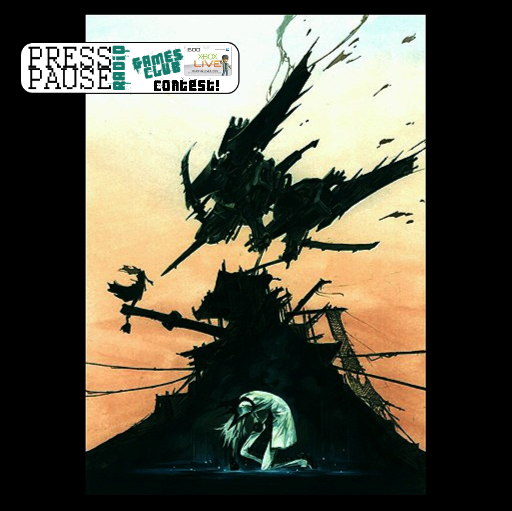 We wanted to announce that upon our return and the insane prediction that Serraxor made with Ikaruga being the final game of the PAX EAST 2011 Omegathon, we chose it to be our next Games Club! To commemorate our most recent Games Club with Ikaruga, we have decided to present you guys with a pretty rad contest. The rules are simple, each of us from Press Pause Radio that took part in the Games Club will take a picture of our top score for stage 1 of Ikaruga. We'll post the pictures via the Forum thread for our website forum. Where do you come in? The first one of you to take picture of your own score that beats all of our scores (individual scores, not a totaled amount) will win the contest, well what the fuck is exactly that you win? Glad you asked.
The winner will be able to take home the prize of codes that we would message you. One code is for a shiny Microsoft points card worth 1600 points, and the other is a code that will give you the chance to download the new digital record "Where The Air Is Thin" by our very own Serraxor.
So what are you guys waiting for? Go the fuck at it! Also make sure to tune into to the latest Games Club episode, it's a killer.